Join the hands-on collaboration efforts of Government, Business, and Church officials working together to meet the need of our cities.
11:05 am: National Anthem (oneAchord Choir)

11:10 am: Honoring First Responders

11:20 am: Interview Mayors

11:45 am: Prayer for Mayors

11:55 am: Keynote Speaker (Mark Hoffman)

Our Mayors
Our wonderful Mayors represent the 4 cities (El Cajon, La Mesa, Santee, and Lemon Grove) that make up East County San Diego.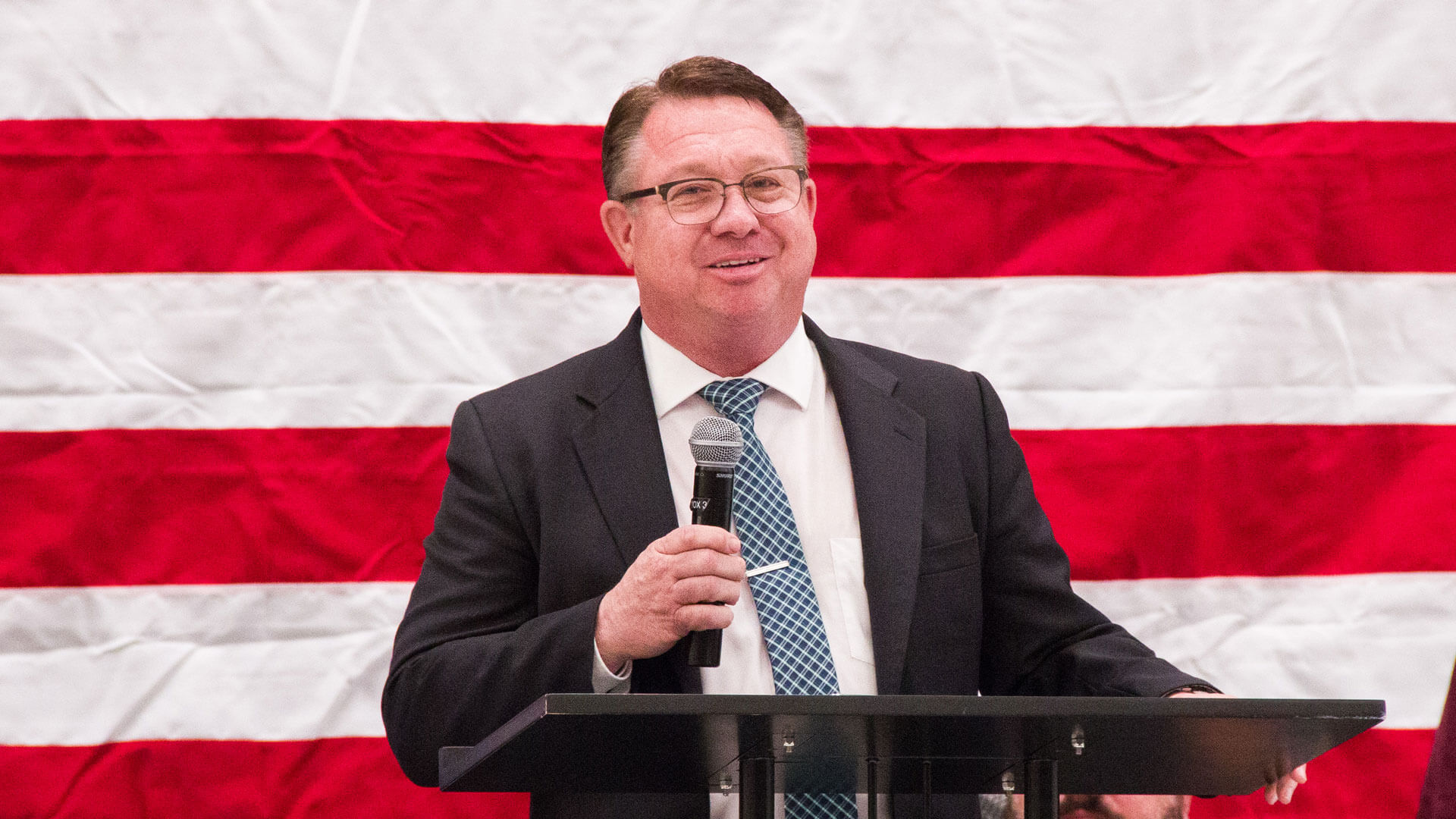 Bill Wells
Mayor of El Cajon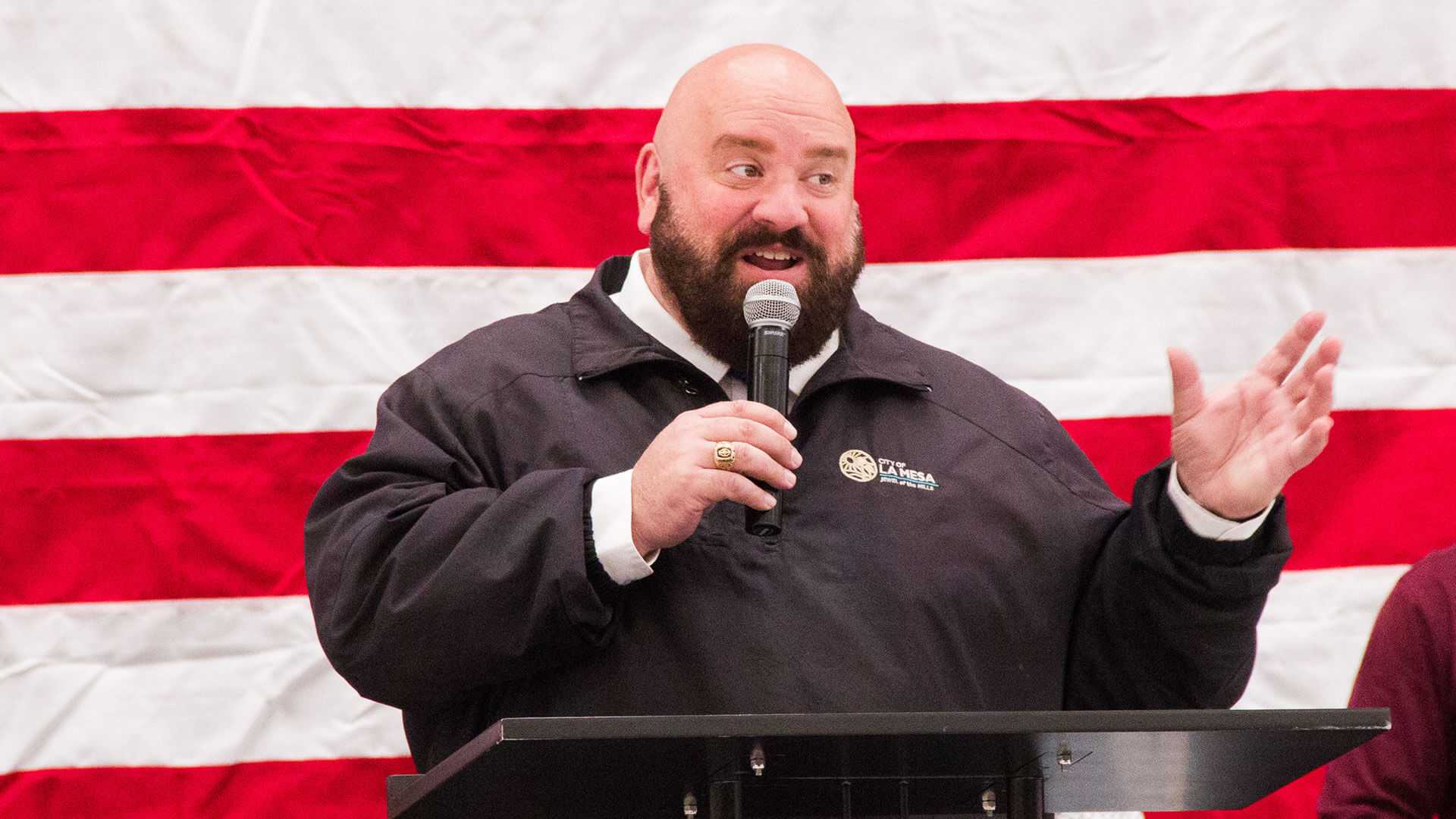 Mark Arapostathis
Mayor of La Mesa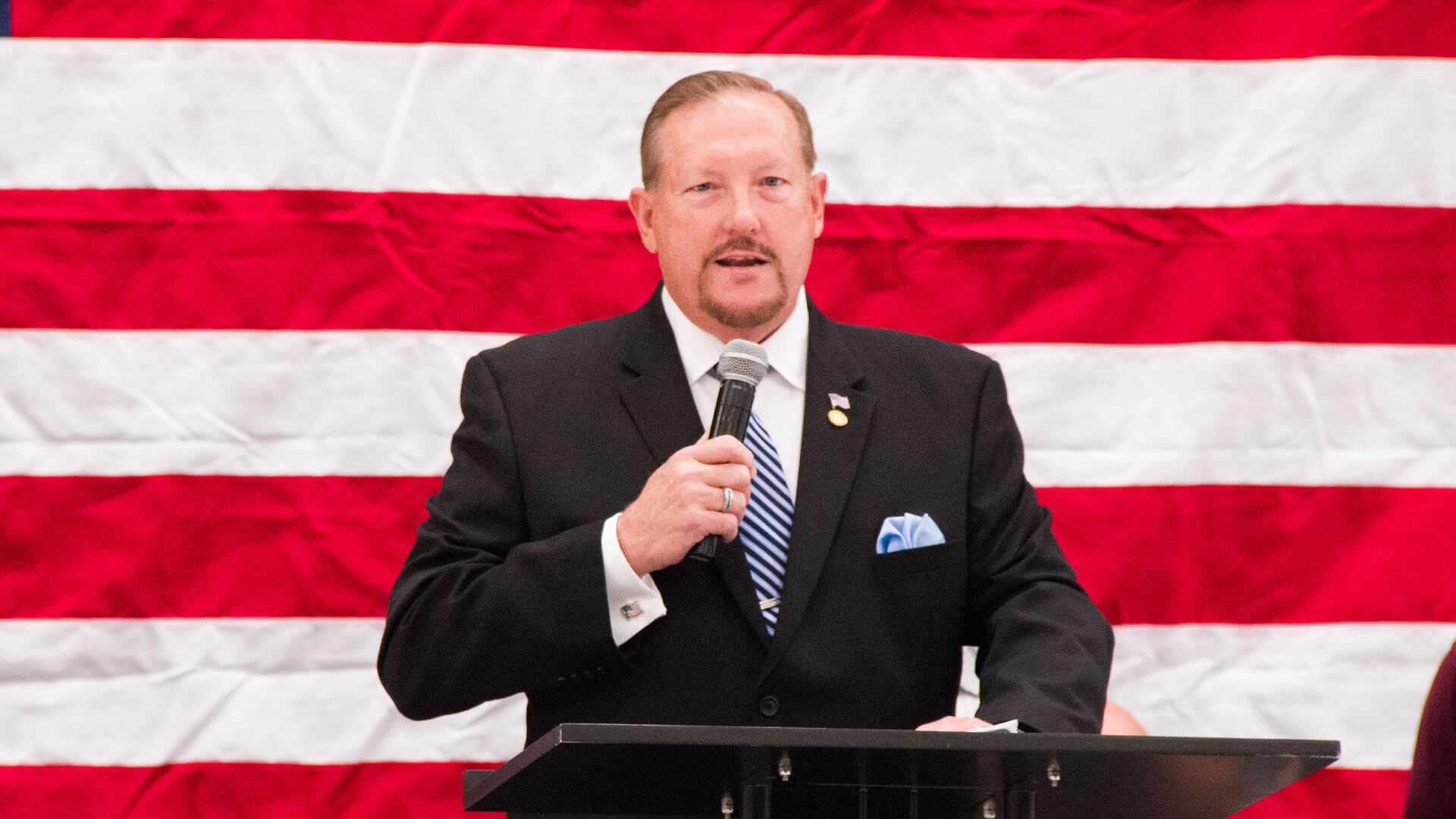 John Minto
Mayor of Santee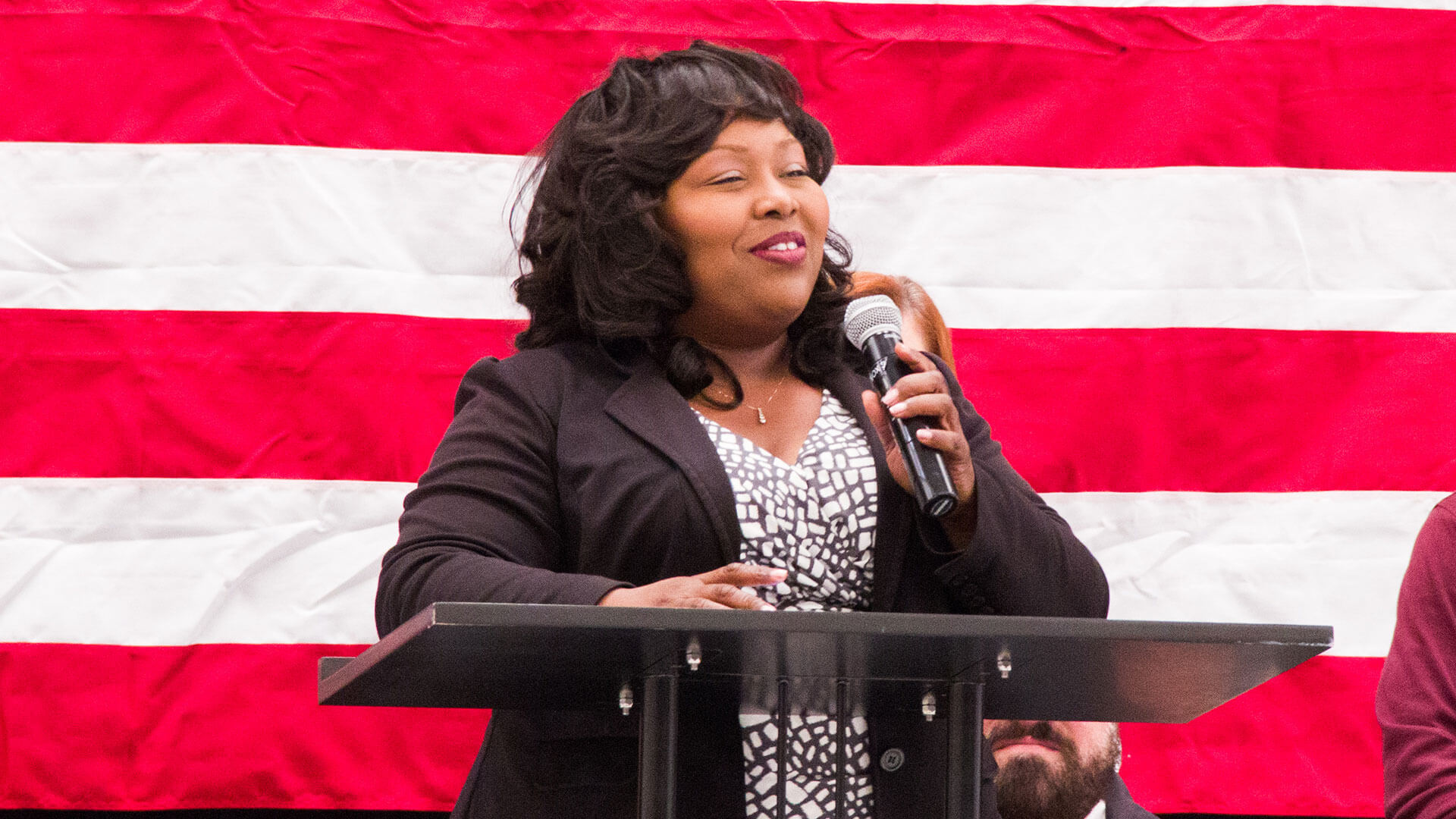 Racquel Vasquez
Mayor of Lemon Grove
We would love for you to join us this year at the Mayors Prayer Lunch. We are offering individual tickets for $25 and ten tickets for a discount at $225.

"This may be my favorite event of the year. This is a chance to intersect with your government leaders in the context of faith and community."

Mayors Prayer Lunch

Facebook
"Once a year, on the National Day of Prayer, business, government, education, and faith leaders came together at the Mayor's lunch to celebrate our freedoms and pray for our Nation in a joined expression of our dependence upon God."

Mayors Prayer Lunch

Facebook
Contact Us
We're looking forward to this year's Mayor's Prayer Lunch. If you have any questions or issues purchasing your tickets, we want to help. Contact us with the information below.
Location
Foothills Church
365 W Bradley Ave,
El Cajon, CA 92020
Questions?
Contact: Tami Ashland
mail: [email protected]
Phone: 619-444-7200